The Beyonce Experience live in Taguig
She was amazing, her moves are amazing, her voice is amazing and her body is amazing though there are some visible cellulites at the back of her thighs.. anyways here are some of the pictures I took during the concert.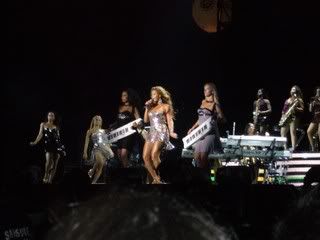 beyonce...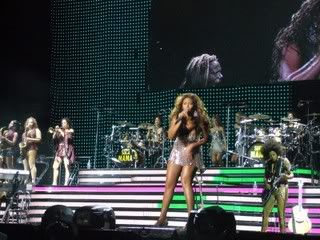 oohhh sing...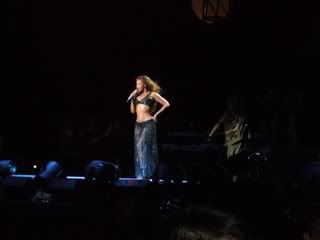 bellydance...
hit those highnotes B.!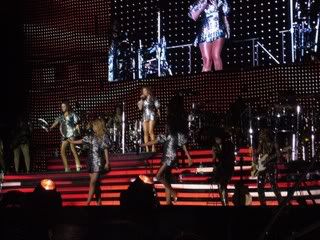 yes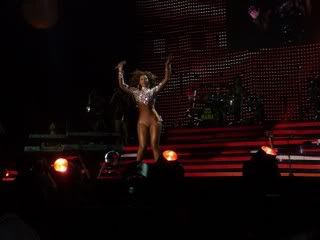 cameltoe alert! haha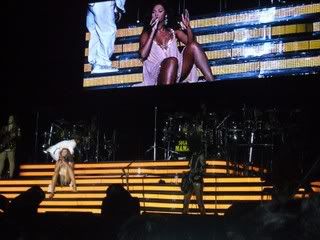 oh huge thighs!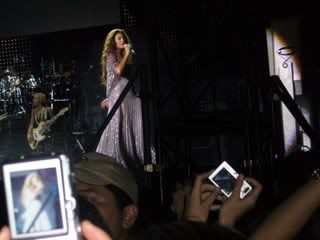 you're irreplaceable...
here's Listen live in Taguig:
forgive me for singing during the climax of the song. I just can't help but hit the high notes haha..